Why build a
website?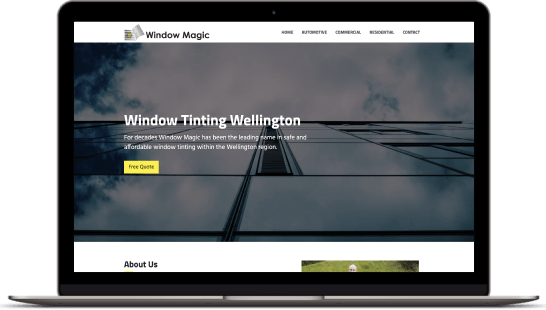 The first thing a potential customer will do is Google you, if you aren't online you could be missing out on loads of potential sales.
Already have your business online? Your customers will be judging your business by the look and feel of your website, it's just like judging a book by the cover. If your website is outdated then you're losing credibility with your customers.
Let Sixvees build you a website that will make a positive first impression, and put yourself a step ahead of your competition.
Learn more
What our customers are saying
I've had the biggest couple of months, and its winter which is usually quiet. Thanks for the new website Sixvees.

Why choose Sixvees
We speak your language.

We listen.

We are experts.

We make life easy for you!
View packages
No sure yet? Meet with us for free coffee and advice.
Get in Touch