Impress
Get all the bells and whistles with our Impress package
If you need something special then you are in the right place. Get the most out of the web by having an online store or booking system. Give your customers the convenience of shopping online and watch your sales grow.
Our Impress websites have no limits. If you can dream it, we can build it.
Impress website features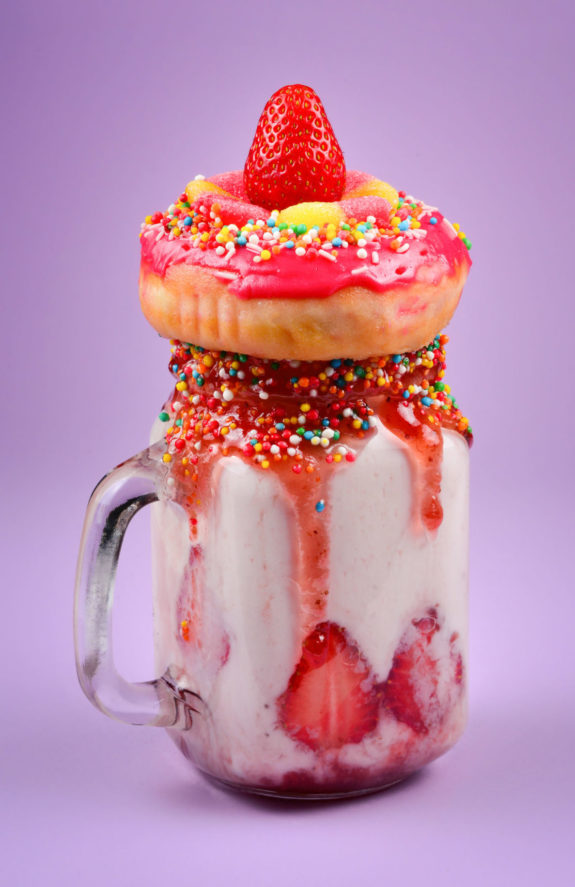 Want to sell online and have all the bells and whistles? Bring your vision to life with a custom website design. If you can dream it, we can build it.
Get your own custom design

Sell your products and services online with an e-commerce store

Allow your customers to book online

Integrate your website with a third party

Automate repetitive tasks and save time
Free quote
Frequently asked

questions
Yes. All of our websites have been coded with the future in mind. This means when you're ready to grow we can customise things to your liking.
Yes. Every website needs hosting to make it accessible to the public. Our secure New Zealand based website hosting is $1 per day.
You'll also need a domain name if you don't already have one. These are charged annually at $45.
Your website comes with Google Analytics tracking enabled. This can tell us how many people see your website, what pages they look at, what device they used, their demographic, and so much more. Combine this with some online advertising and you can accurately track the value of your advertising spend.
First, we meet with you to discuss your needs. We help you choose a package and get your content organised. Once we have your content we do all of the technical stuff and launch your website.
Sixvees or 6 v's = vvvvvv = www = world wide web.
Cool huh?
What our customers are saying
I've had the biggest couple of months, and its winter which is usually quiet. Thanks for the new website Sixvees.
No sure yet? Meet with us for free coffee and advice.
Get in Touch